Create a network with the Young Professionals of Rome.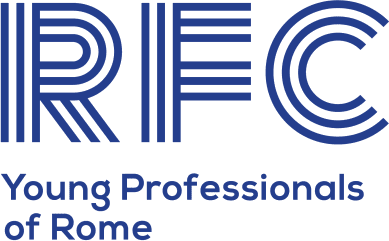 Want to become a YP Member?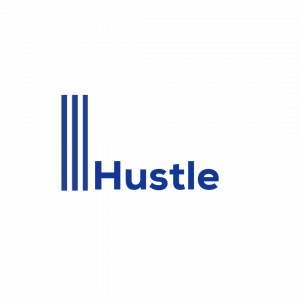 Geared towards early risers. Meet up for coffee and topic focused on personal and professional development.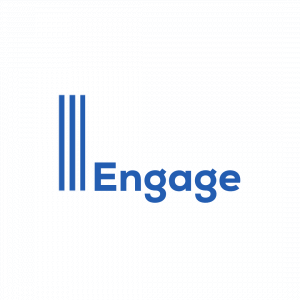 Engage meetings are opportunities for YP Members to learn and engage by having discussions with community leaders.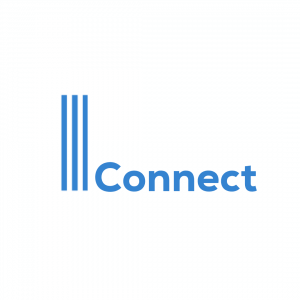 Meet other young professionals at a Connect Event. This is a great opportunity to make friends and grow your business.