All About Rome & Floyd County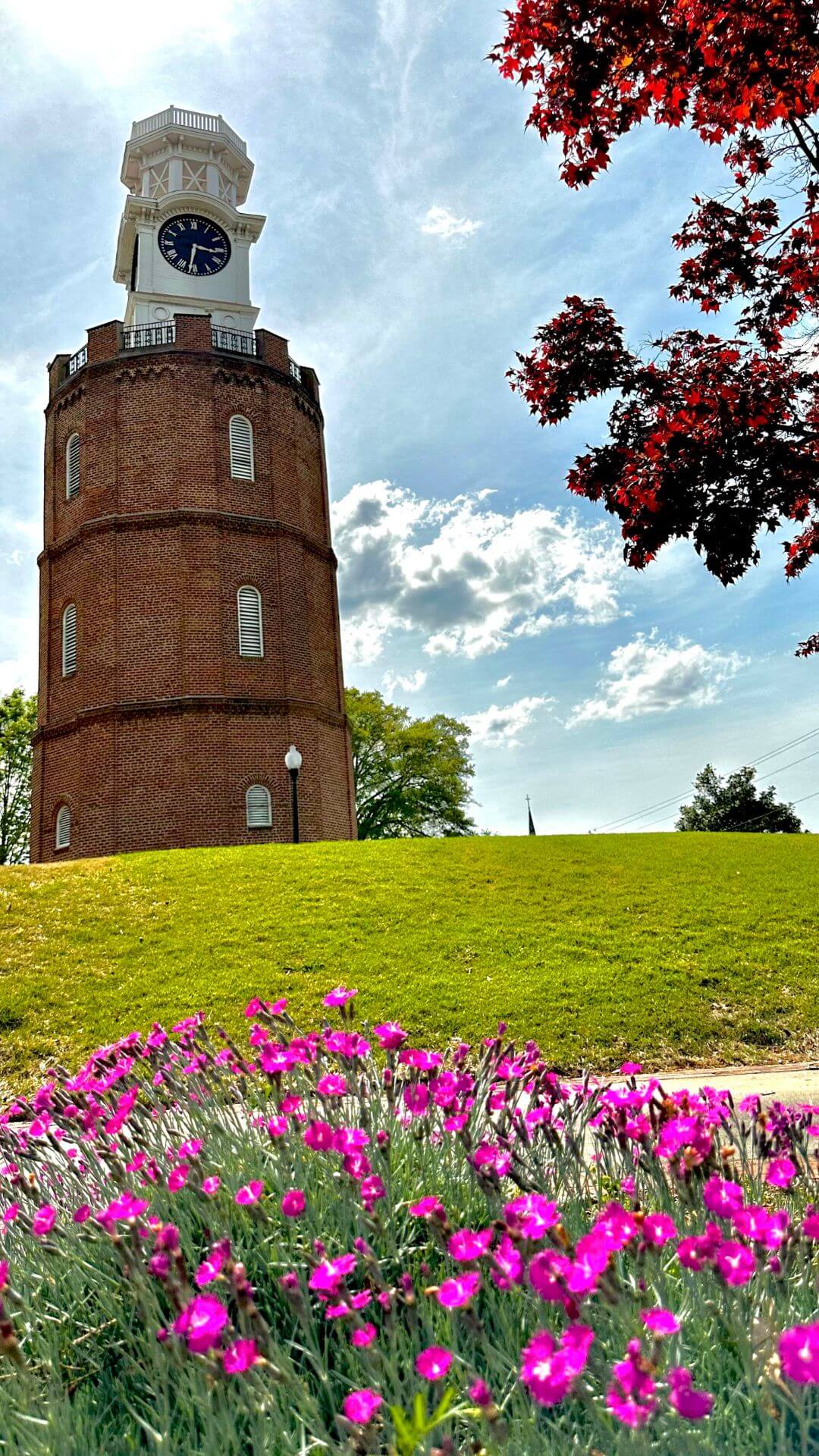 Overview:
County Formed: December 3, 1832
Incorporated Cities: Cave Spring and Rome
Total Area: 513.3 square miles
Current Population Estimates (2020):
Floyd County – 98,584
Rome – 37,713
Cave Spring – 1,183
Time Zone: Eastern Standard
TEN LARGEST EMPLOYERS
Rome, GA Metropolitan Statistical Area
Berry College, Inc.
Century Ii Staffing, LLC
F&P Georgia, A Division of F&P America Mfg, Inc.
Floyd Healthcare Management, Inc.
Gordon Hospital
Harbin Clinic, LLC
International Paper Company
Keebler Company
Lowes Home Centers, Inc.
Walmart
Source: Georgia Department of Labor
Are you interested in starting a business in Rome and Floyd County? We would love to help you accomplish your dream!
Are you considering moving to the Rome and Floyd County area? It is a beautiful community, and we would love to help you get to know the community!