Who are Chamber Ambassadors?
Chamber Ambassadors are often the first impression of the Chamber.
They are an elite base of volunteers from our membership consisting of:
Chamber Members
Professionals
Entrepreneurs
Leaders
Nurturers
​Doers
Inspirers
You!
Ambassadors serve as liaisons between the community and the Chamber, and share and support the Chamber's mission through:
Acclimating and welcoming new members to Chamber
Showcasing Chamber programs and how to benefit fully from their membership
Publicizing Chamber events
Assisting with membership retention
Attending member's community celebrations such as ribbon cuttings and groundbreakings
Donating time to assist at Chamber activities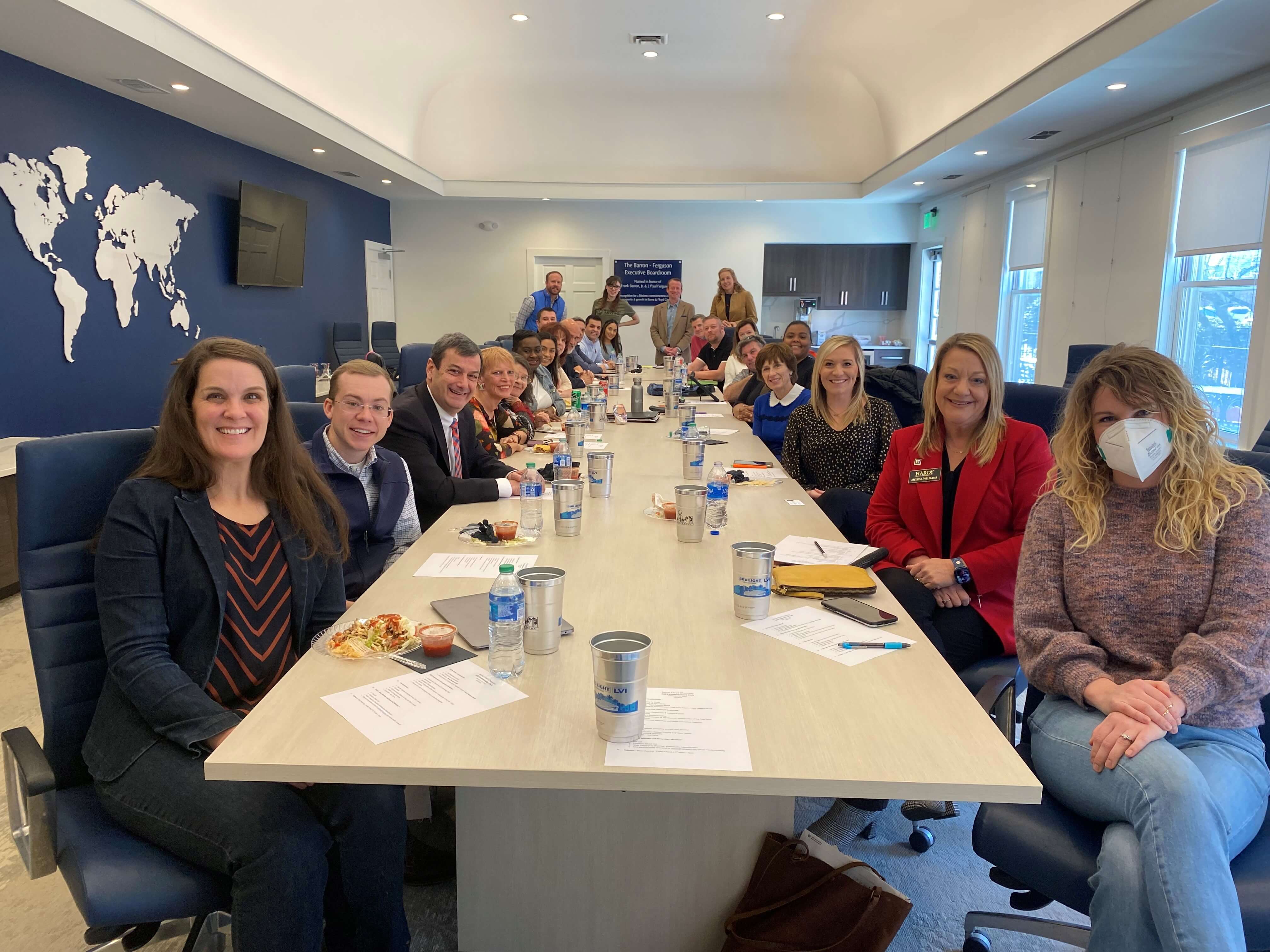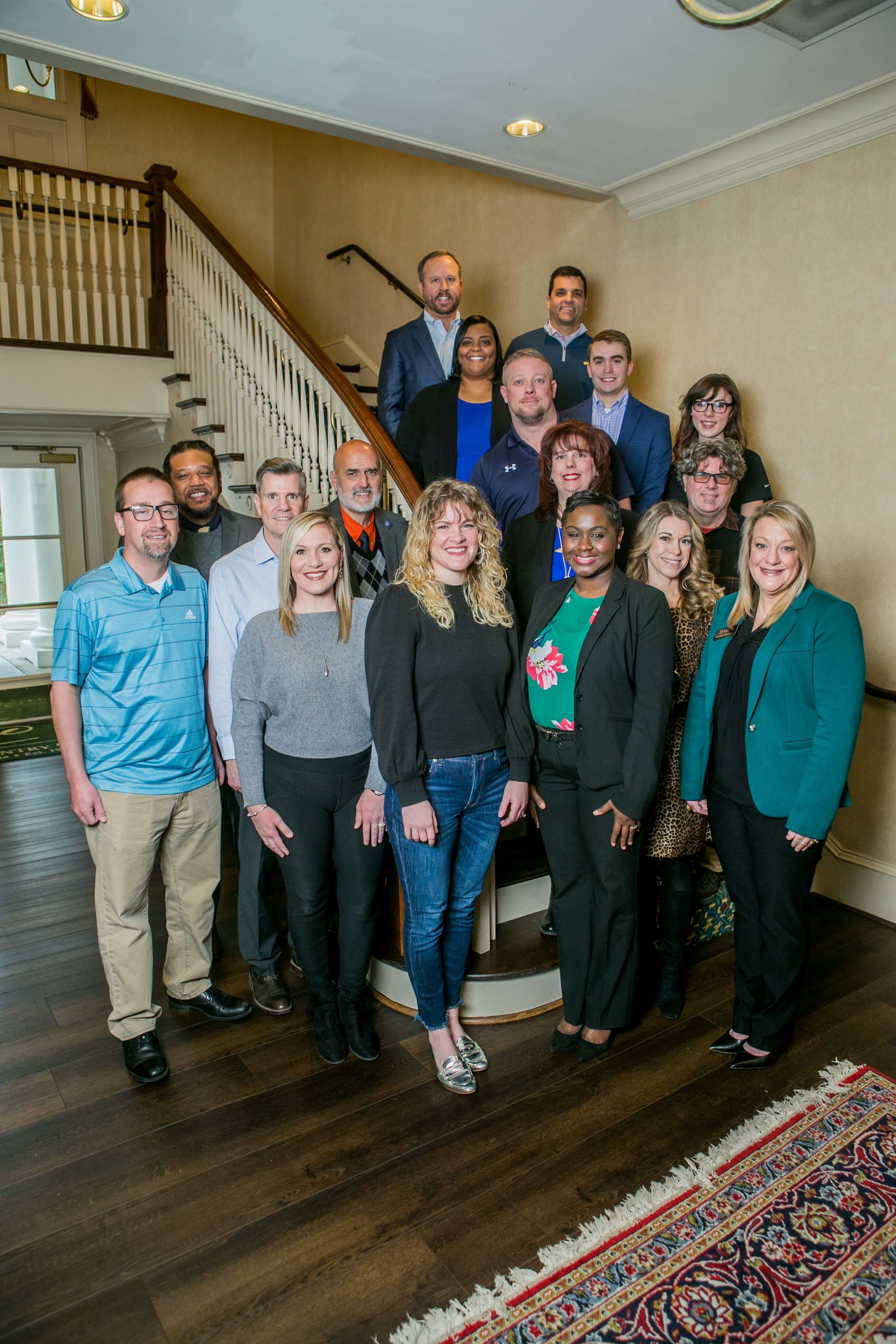 Interested in being an Ambassador?
Meet the 2022 Ambassadors.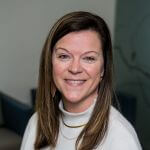 Nichole Anderson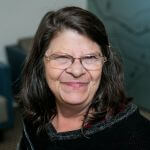 Kathy Baker
NWGA Center for Independent Living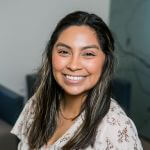 Reene Cardona
Farmers Insurance - Alma Roman Agency
Chris Carey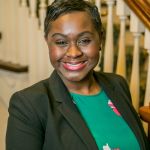 LaDonna Collins
Rome Floyd County Commission on Children and Youth (Floyd Family Connection)
April Davis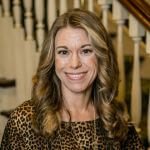 Carrie Edge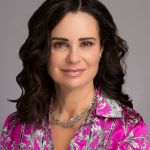 Ande Frazier
Clocktower Wealth Management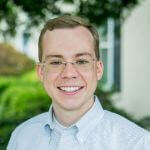 Jake Hager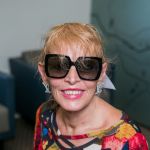 Christina Holtzclaw
NWGA Center for Independent Living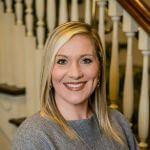 Krista Lovering
Ford, Gittings & Kane Jewelers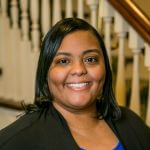 Tayesha Lytle
Courtyard by Marriott Rome Riverwalk
Julie McCluskey
Rome Shakespeare Festival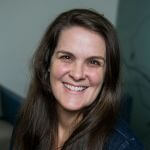 Christie Meyer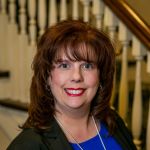 Stephanie Nichols
Maximum One Community Realty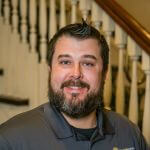 Justin Pollard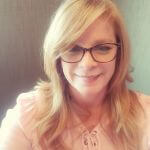 Barbara Reeves
Courtyard by Marriott Rome Riverwalk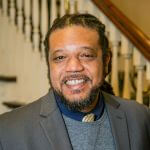 Oliver Robbins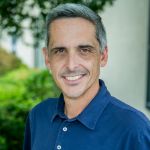 Heath Rogers
Toles, Temple & Wright Inc.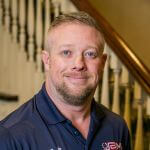 Rocky Shaw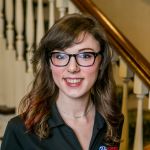 Carissa Shellhorse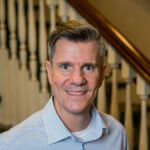 Jeff Sinnock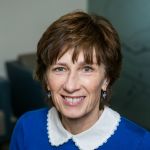 Laurie Steber
The Spires at Berry College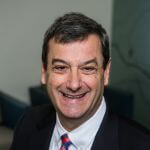 David Tomlin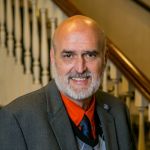 Doug Walker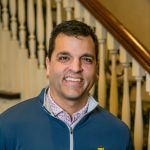 Ryan Somerville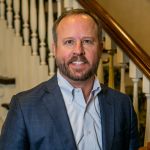 Shane Walley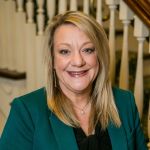 Melissa Williams
Hardy Realty & Development
Claudia Navichoque
Hospitality House for Women