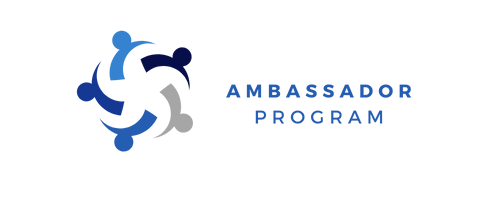 Chamber Ambassadors are volunteers from the Chamber's membership who serve as representatives of the Chamber in the community. Their main role is to support and promote the Chamber's mission and activities by serving as a liaison between the Chamber and its members and the community at large.
Ambassadors help acclimate and welcome new members to the Chamber, showcase Chamber programs and benefits, publicize Chamber events, assist with membership retention, attend community celebrations of members such as ribbon cuttings and groundbreakings, and donate their time to assist at Chamber activities.
Chamber Ambassadors are a valuable asset to the Chamber and play a crucial role in building relationships, promoting the Chamber, and supporting the local business community.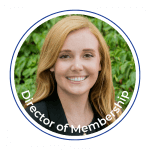 If you have any inquiries about the Ambassador program, you can contact Karley Parker at Kparker@romega.com.
Meet our 2023 Ambassadors!
Tayesha Lytle
2023 Chair
Amara Hospitality LLC
Julie McCluskey
2023 Chair Elect
Rome Shakespeare Festival
David Tomlin
River City Bank
Chris Carey
Logical Systems, Inc.
LaDonna Collins
Rome Floyd County Commission on Children and Youth (Floyd Family Connection)
Justin Pollard
Realty One Group Insight
Melissa Williams
Hardy Realty & Development
Reene Cardona
Roman McCool Agency
Heath Rogers
Toles, Temple & Wright Inc.
Mark Harrison
Atrium Health Floyd Medical Center
Luis Pizano
Coosa Financial Planning, LLC
Barbara Reeves
Fairfield Inn & Suites
Jill Holder
The Spires at Berry College
Krista Lovering
Ford, Gittings & Kane Jewelers
Mandy Maloney
Rome Little Theatre, Inc.