Get involved at the Chamber by joining one of these committees: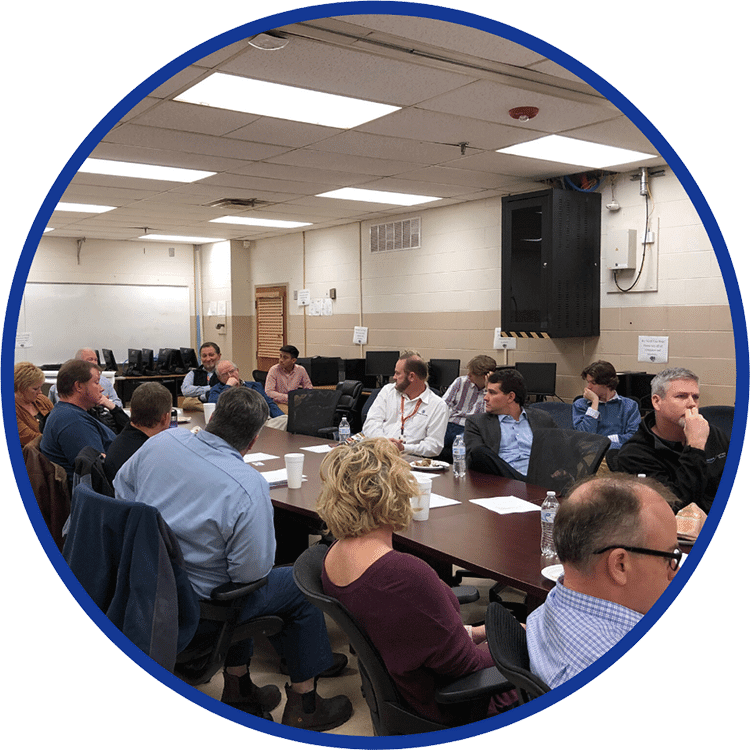 GREIA - Greater Rome Existing Industries Association
Fosters growth, excellence, and expansion by addressing topics specifically related to the priorities of manufacturers.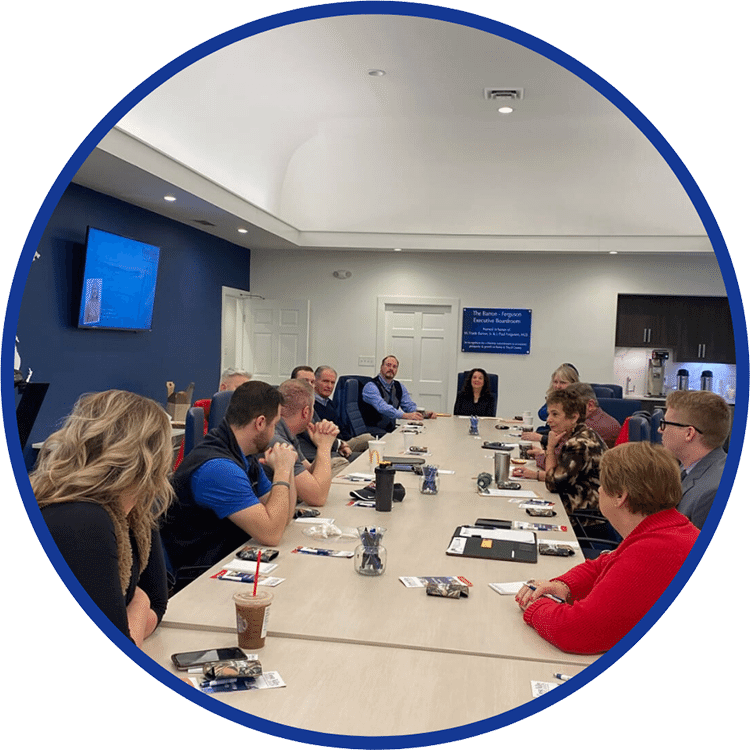 Small Business Action Council
Works to promote all of Rome and Floyd County as the Capitol of Northwest Georgia for retail and trade. Supports small business through education and communicaiton and is responsible for the Shop Rome campaign, Business Expo, and Small Business of the Year award. (Includes Technology topics focused on small business)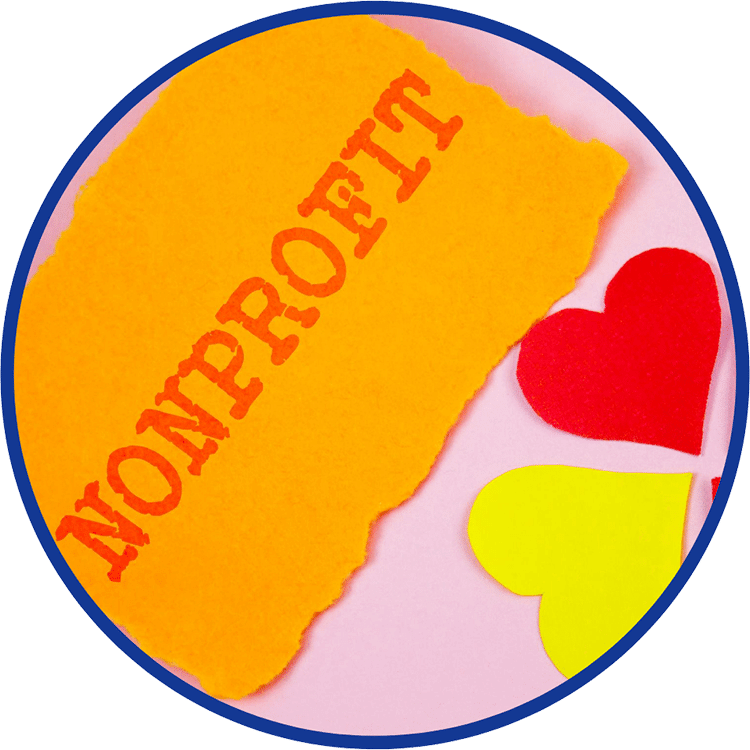 Non-Profit Roundtable
This group allows local nonprofits to gather and share ideas. The collaboration helps to grow Rome and Floyd County.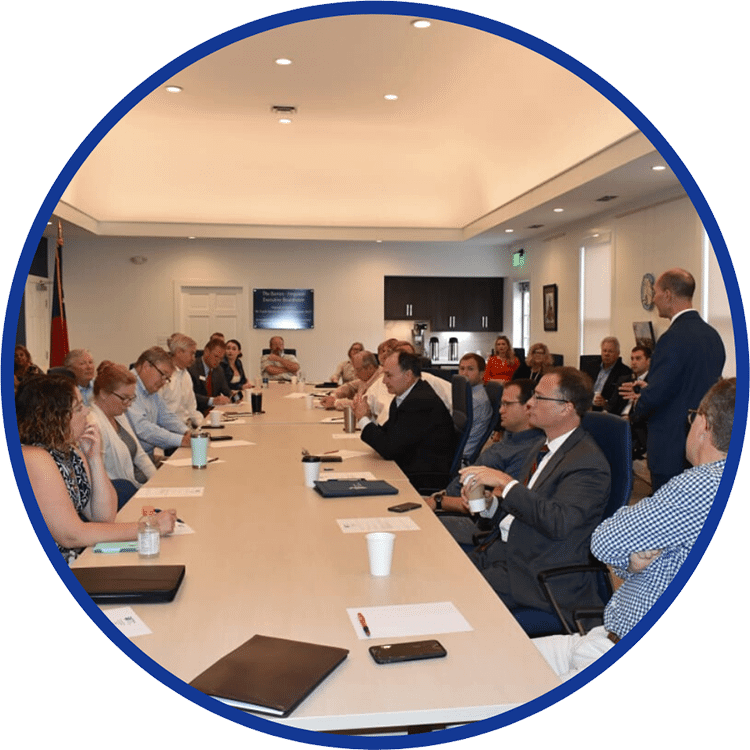 Economic Briefing
Serves as an advocate for continued growth and prosperity for Rome and Floyd County by creating an awareness of the process of the creation and retention of jobs. The group is a source of information in determining the pulse of the community. (Includes Transportation Issues)
9:00 a.m.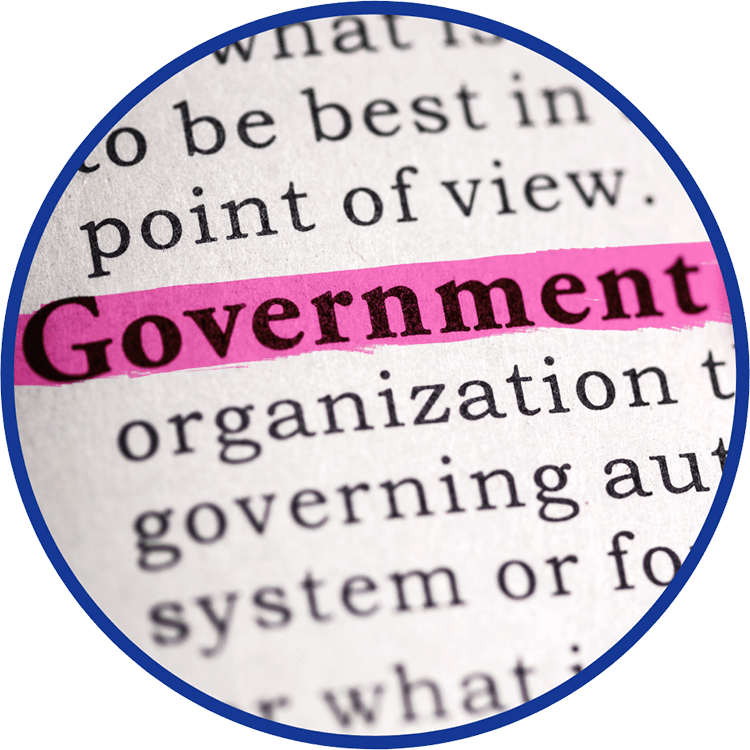 Government Affairs
Governmental Affairs Committee serves and makes recommendations on local and state issues and opportunities. Hosts forums with local, state and federal elected officials to discuss relevant, business-friendly legislation. The Governmental Affairs Committee is responsible for Day at the Capitol, Pre and Post-Legislative Breakfasts the annual Issues and Opportunities Conference in Washington, D.C., as well as making recommendations for the Rome Floyd Chamber's legislative and congressional priorities.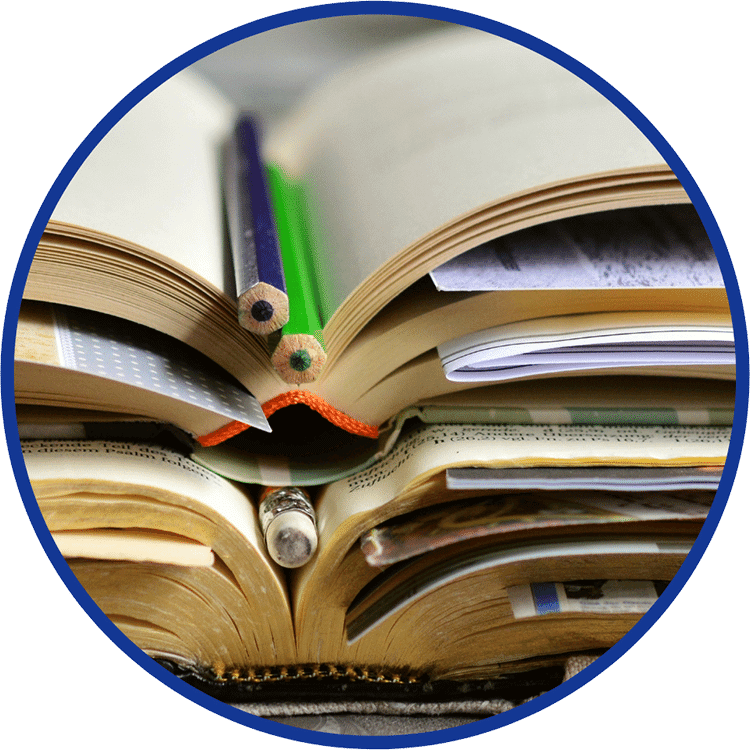 Education & Workforce
Works to enhance the educational opportunities in Rome and Floyd County for all ages - elementary schools through high school, secondary education, and occupational or workforce training and re-training.