EMERGE, previously known as High School Leadership Rome, is Rome/Floyd County's signature student leadership program offered through the Rome Floyd Chamber. EMERGE is a skills-building program that aims to develop emerging community leaders while providing an educational experience emphasizing social and community awareness. Upon completion of the program, EMERGE students will walk away with the knowledge and skills to focus their talents on the best service to the Rome/Floyd County community.
EMERGE is not currently accepting new applications. The Application process will open in the spring. If you have questions about this program please reach out to Eric Collins at Ecollins@romega.com.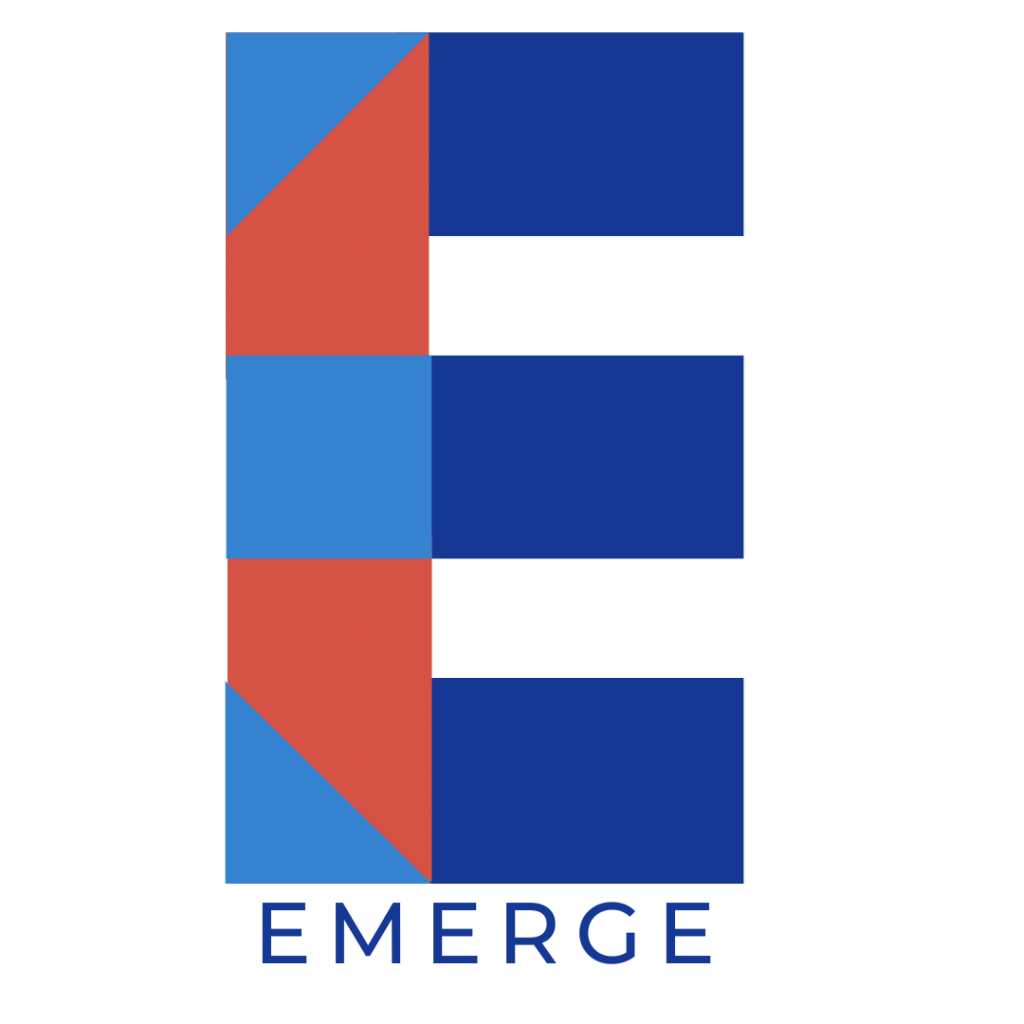 EMERGE'S Mission
EMERGE's mission is to develop the leadership skills of current and emerging student leaders by providing diverse opportunities for professional development, education, community involvement, and networking.
EMERGE Curriculum
Throughout the 10-month program, EMERGE students must attend and complete a required retreat, nine monthly sessions, a collaborative class project, and a variety of enrichment activities all designed to educate them on critical issues facing the community while also providing opportunities for deeper involvement in and around the Rome/Floyd community. During the program, participants can expect to:
■ Develop and fine-tune leadership skills
■ Discover and enhance knowledge of the Rome/Floyd community through educational hands-on experiences and exclusive interactions with community decision-makers
■ Gain valuable insight into critical issues facing the community and learn how to get involved to make a difference
■ Build a lasting network of civic-minded leaders